Our mission, vision and strategic objectives
---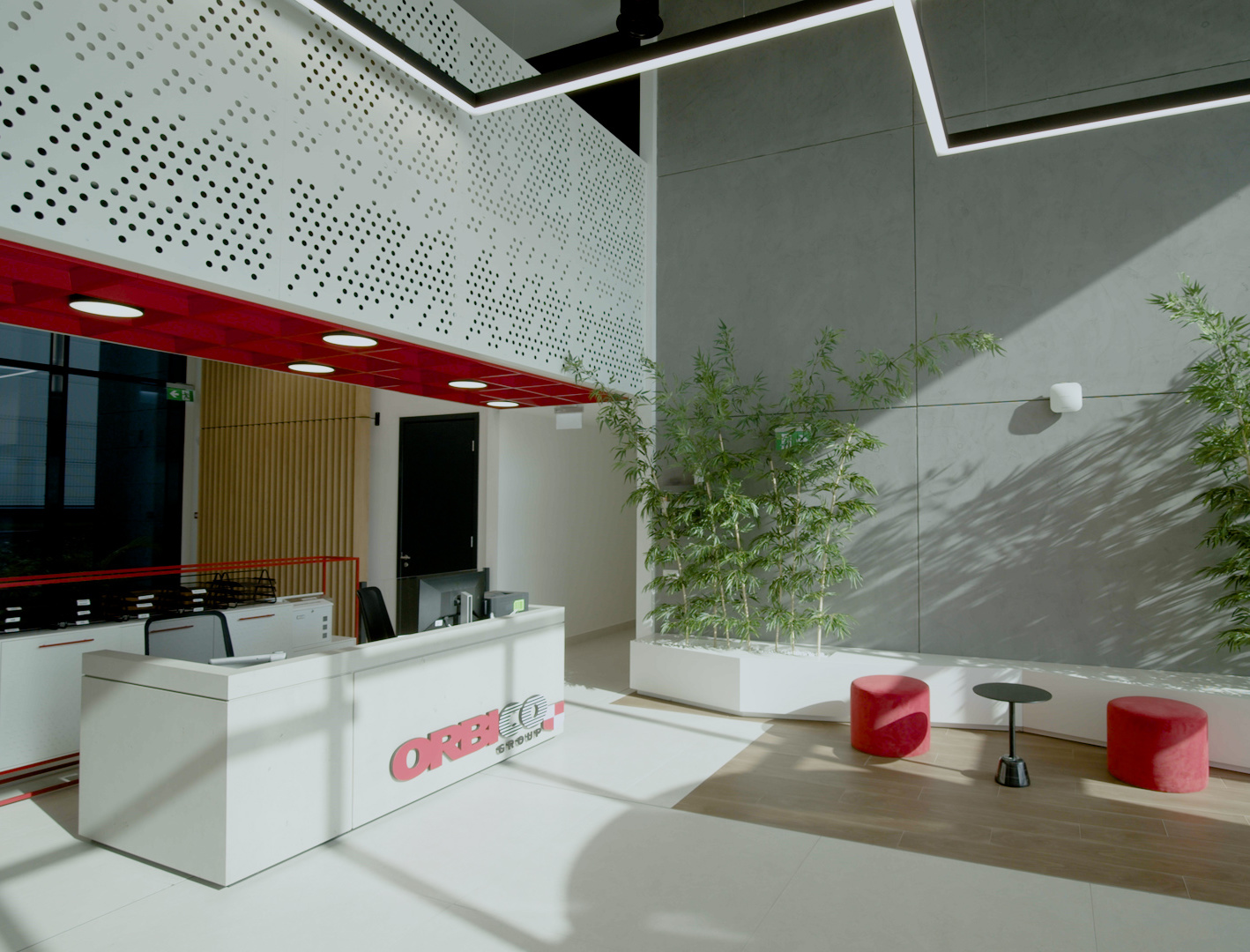 Every supply chain is unique and full of untapped potential.
The supply chain management solutions that we create for you are tailored to your business's challenges and complexities. We leverage a broad range of capabilities including ecommerce expertise, reverse logistics and manufacturing support to tackle every logistics need, from warehousing to distribution.
Ultimately, our vision is clear: we want to be digitally and operationally synchronized supply chain solutionsprovider across Europe.
To maximize the value of your supply chain, you need a reliable logistics partner whose excellent support is available wherever you need it – whether that's locally or on the other side of the world.
Therefore our mission says: We combine people, processes and technologies to ensure an efficient, reliable and quality-based supply chain, creating a strategic and competitive advantage for our customers.
This ambition is clarified with three defined pillars of development:
• Excellence of Supply Chain Solutions
• Significant growth volume of realized 3PL sevices
• Increase of digitalization and automatization level across our Supply Chain network.
Need help? Get in Touch!
---
If you have any questions or needs, our experts are looking forward hearing from you.
Contact us